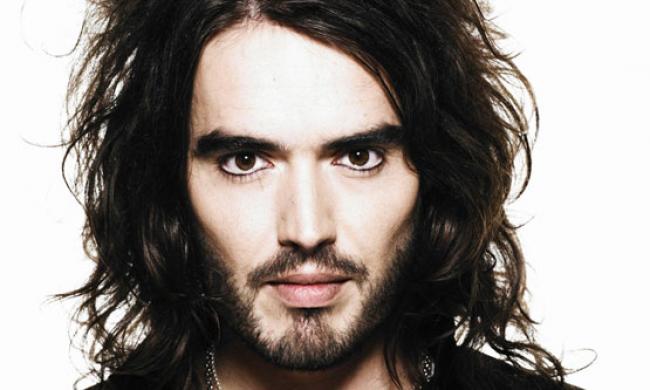 Russell Brand
September 21st - 8:00pm

at Hard Rock Live

On CityWalk next to the Hard Rock Cafe.

6050 Universal Blvd., Orlando, 32819
Russell Brand is an English comedian specializing in eccentric comedy with expressive and overtly honest performances. He made his break in comedy after serving as the host of Big Brother's Big Mouth, a studio audience show where guests discussed happenings on Big Brother. Since then, he has appeared as an actor in  films like Forgetting Sarah Marshall, Get Him to the Greek, Despicable Me, and Rock of Ages.

Russell Brand discusses his struggles from his past in his comedy routines, including his troubles with drug abuse, alcohol, and promiscuity. In 2012, he was granted a show on FX called Brand X with Russell Brand. The show ran for two seasons and featured extended monologues on a variety of subjects. Although the show wasn't renewed for a third season, a scripted show is in development for FX that will feature Russell Brand dealing with day-to-day life in a manner similar to Curb Your Enthusiasm.

Tickets are on sale and table seating is available. Doors open at 7 pm.

Russell Brand will be performing at the Hard Rock Live on the Unviersal CityWalk. For more info on the Hard Rock Live venue, view their profile page.
Upcoming Events
that also might interest you