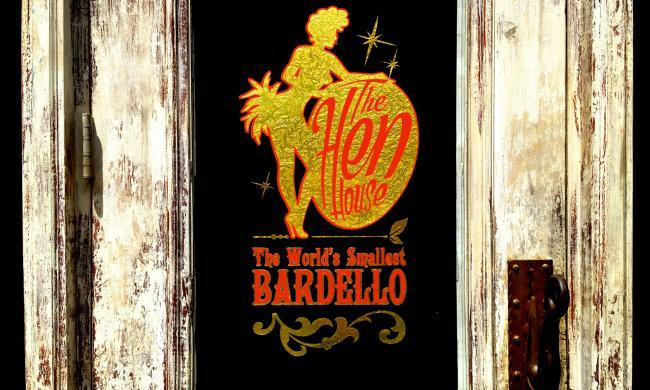 Sunday Beer School
November 24th -

7:00pm

to

9:00pm

at Wall Street Plaza
Look for Wall Street Cantina on Orange.
26 Wall St., Orlando, 32801
Whether you're a beer geek or just want to drink a variety of tasty brews, the Sunday Beer School at the Hen House offers a lesson in beer drinking with samples, food, and prizes.

Starting November 24th, Sunday's beer school will be brought to you by Bobby Baker of Shipyard Brewing Co. $10 will get you 4 beer samples, light appetizers, a Shipyard gift along with a very special beer class.

The event will feature some unique beer selections: Smashed Pumpkin, Monkey Fist IPA, XXXX, Seadog Bluepaw, Seadog Raspberry, Seadog Apricot.

Space is limited and an RSVP is required. Sign up will be at the Hen House!

The Hen House is located in the Wall Street Plaza across from The Other Bar. For more information on Hen House, view their profile page.
Upcoming Events
that also might interest you