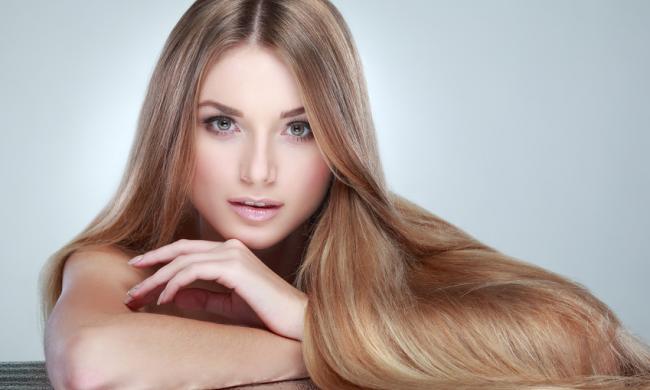 The City Beautiful ... Very Beautiful!
Orlando isn't called The City Beautiful for nothing! The city is a hub for beauty, both inside and out. And feeling beautiful is more than just looking good — it's about pampering yourself, relishing in the overall experience, and feeling happy and confident — that's beautiful.

Finding a new, amazing spa, salon or beauty specialist that can help you look and feel healthy — inside and out — is energizing and confidence-building. Who doesn't love a therapeutic massage to unwind from work or daily stress? Or luxurious facial to soften skin, reduce wrinkles and generate the growth of new, beautiful cells? And let's not forget about you nails, because looking and feeling good means taking care of yourself from head to toe, which means relaxing, rejuvenating manicures and pedicures for refined hands, feet and nails. 

No one in Orlando needs a special occasion to look their best, but visitors and locals alike know there's always an extravagant gala, wedding or high school prom that you want to take that extra time and attention and gussy up for. Come on, that's one of the fun parts about being here!