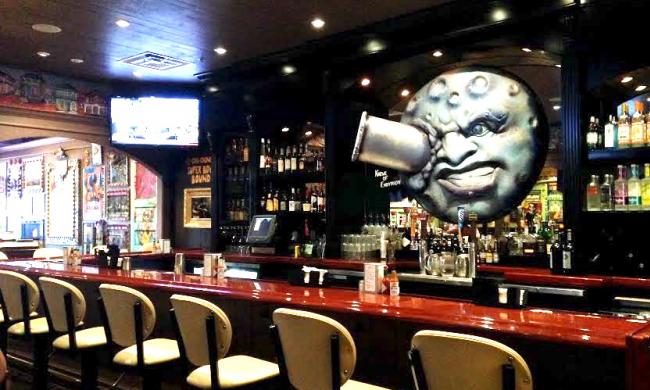 3rd Annual Super Bowl Party @ Tibby's New Orleans Kitchen

In the Aloma Shopping Center, near Publix Liquors
2203 Aloma Ave., Winter Park, FL, 32792
Tibby's New Orleans Kitchen is hosting its third annual Super Bowl Party on Feb. 2 at 5:30 p.m. (kickoff is 6:30 p.m.) at both its Winter Park and Altamonte Springs locations. For $67 per person, you get a delicious four-course meal throughout the game; premium open bar during the first, second and third quarters; $3 Schooners during the fourth quarter; a Tibby's T-shirt; and unlimited soft drinks and iced tea.

The first and second quarters you'll dine on Cajun Kettle Wings, Maw's Fries, Fried Pickles and New Orleans Cheese Plank. At halftime you get your choice of entrée — Andouille Sausage Jumbalaya, Chicken & Andouille File Gumbo, Mississippi Catfish & Grits, Red Beans & Rice, or Muffuletta (1/2) and side of Dirty Rice. For the second half of the game, snack on beignets — the official state doughnut of Louisiana.

There's also a raffle! You could win two tickets to the 2014 Saints/Bucs game, Tibby's gift cards, or tickets to an Orlando Magic game.

To reserve a seat, call Winter Park at (407) 672-5753 or Altamonte Springs at (407) 951-6928 and ask to speak to a manager. Tickets are only available for pre-sale.

Tibby's New Orleans Kitchen is all about expressing personality and character through food, music, art and heritage. It has the vibe of New Orleans funk in a fun atmosphere, with vibrant expressions and colors. For more info on Tibby's, please visit its profile page.

For more things to do to celebrate the Super Bowl, click here.
Upcoming Events
that also might interest you