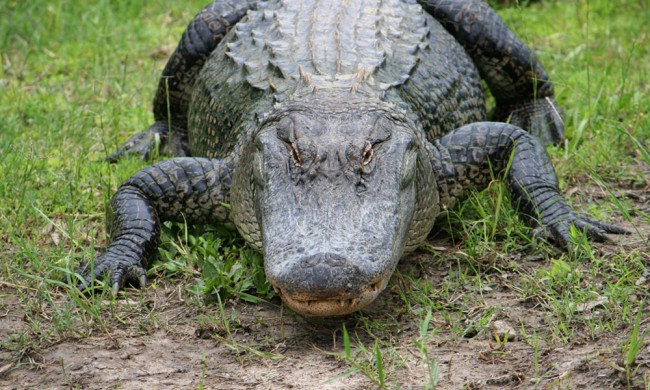 Alligator Awareness Presentation
Near the intersection of Monroe Road and W. Seminole Blvd.
3755 N.W. Highway 17-92, Sanford, 32771
The Central Florida Zoo will be offering a special presentation on alligators. Being a visitor or local in Florida, you may find yourself face to face with an allligator. Learn alligator safety essentials in order to better protect yourself in wetlands and waterways. Meet a live alligator and learn facts about these amazing creatures. Registration is available online or by phone.

The Alligator Awareness Presentation will be on Tuesday, March 25, 2014. For more information on this Orlando event, call (407) 323-4450 ext. 123.

The Grand Opening of the Giraffe Exhibit will be held at the Central Florida Zoo located in Sanford off of I-4 at exit 104. For more info on Central Florida Zoo, view their profile page.
Upcoming Events
that also might interest you