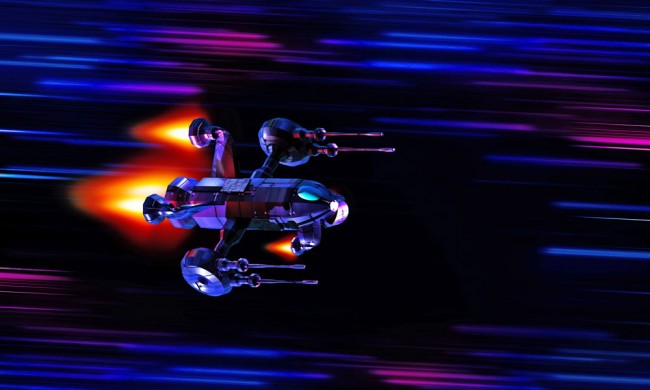 Anime Festival Orlando 2014
July 25–27
At the Wyndham Orlando Resort.
8000 International Dr., Orlando, FL, 32819
Anime Festival Orlando is a mind-blowing three day festival and celebration for devout anime fans. In its 15th year, the festival includes guest panels, workshops, screenings, game shows, video games, and much more.

Not only is this event a great way to meet other gamers and anime enthusiasts, it is also a place to meet the actors who play your favorite characters, and the geniuses behind their creation. This event provides outstanding entertainment for family and friends the entire weekend long. The convention is very "otaku friendly," catering to passionate fans or the manga and anime genre of art and storytelling.

Dressing up in your best cosplay outfit is accepted and encouraged.

Anime Festival Orlando will be held at the the Wyndham Orlando Resort.
Upcoming Events
that also might interest you