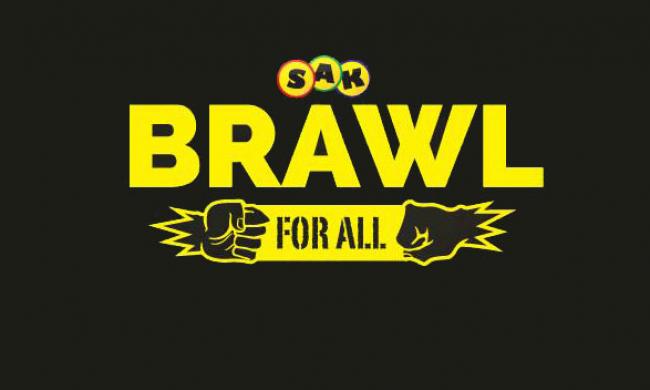 Brawl for All Finals
August 30th - 11:30pm

at SAK Comedy Lab

on the second floor of CityArts Factory.

29 S. Orange Ave, Second Floor, Orlando, 32801
For weeks, improv teams competed for the top spot in the Brawl for All improv comedy tournament, and the Finals are where the best team is crowned. The audience in attendence will be entertained by the hilarious performances from local improv actors who will entertain on the fly. Uultimately audience laughter and cheers will decide which team wins their own show at SAK Comedy Lab.

SAK Comedy lab hosts improv comedy shows Tuesday-Saturday every week, with multiples shows on Friday and Saturday nights. Different shows center around different themes, but great improv comedy is consistent throughout. Reservations are recommended.

For more information about SAK Comedy Lab, check out their profile.
Upcoming Events
that also might interest you