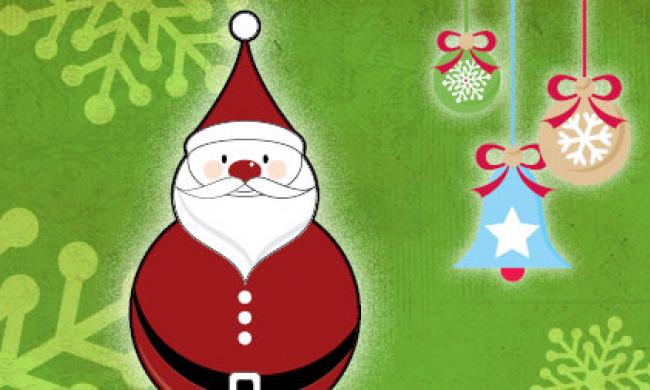 Breakfast with Santa

In the Dellagio Town Center.
7924 Via Dellagio Way, Orlando, FL, 32819
Santa is making a special trip to BRAVO! Cucina Italiana Orlando at the Dellagio to listen to Christmas wishes and spread holiday cheer. Guests will enjoy a delicious plated breakfast and holiday activities including a visit and photos with Santa. Bring your camera so you can preserve the memory of your visit with Santa at BRAVO! There will also be a takeaway goodie for each child and more holiday treats.

BRAVO!'s delectable breakfast items for adults include Boursin, Broccoli & Sundried Tomato Frittata, quiche-style frittata with Boursin, broccoli and sundried tomatoes, served with fresh fruit and BRAVO! breakfast potatoes. There's also Scrambled Eggs, Home Fries & Bacon, three farm fresh eggs scrambled with BRAVO! breakfast potatoes and Applewood smoked bacon and toast. Dine on Stuffed French Toast filled with cream cheese, cinnamon and a touch of honey and topped with strawberries and powdered sugar; and the Omelet of the Day, BRAVO's special three egg omelet served with fresh fruit (option of whites only also available).

Children's selections are Kids' French Toast served with maple syrup, bacon and fresh fruit; and Kids' Scrambled Eggs served with bacon and fresh fruit. All breakfasts come with a choice of coffee, tea, soft drink or juice; plus muffins and yogurt parfait.

Reservations are required for the Breakfast with Santa event. Call (407) 351-5880 to reserve a spot for this special Santa event!

Breakfast with Santa will be held at BRAVO! Cucina Italiana at the Dellagio.
Upcoming Events
that also might interest you