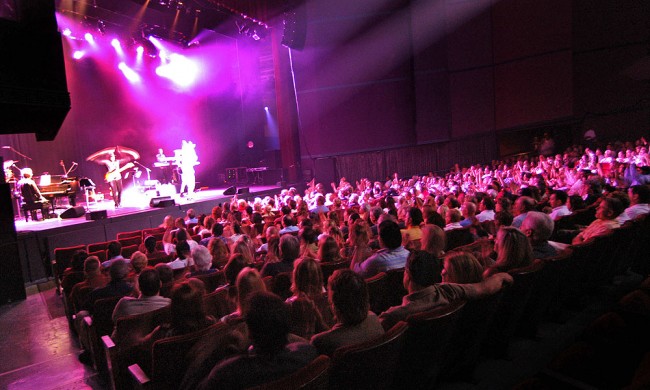 Brian Regan
6 blocks north of the Amway Arena.
401 W. Livingston St., Orlando, 32801
Brian Regan is bringing his quirky comedy act to the Bob Carr Performing Arts Centre in Orlando. The Miami-raised comedian specializes in observational comedy, and is widely respected for his clean, sarcastic, and self-deprecating style. He's one of eight kids, and originally planned to study accounting. His influences include Steve Martin, Johny Carson, and the Smothers Brothers. Regan makes frequent references to childhood, including little league baseball, grade school spelling bees, and science projects. His first comedy CD was released in 1997, and his first one-hour TV special was Standing Up on Comedy Central in June 2007. His second special, The Epitome of Hyperbole, premiered in 2008, and a DVD was released three days later.

His most recent work is a self-published CD, All By Myself.

Tickets are on sale for $43 starting April 2. The show will take place on June 21, 2014 at 8 p.m.

For more info on the venue, check out the Bob Carr Performing Arts Centre profile page.
Upcoming Events
that also might interest you