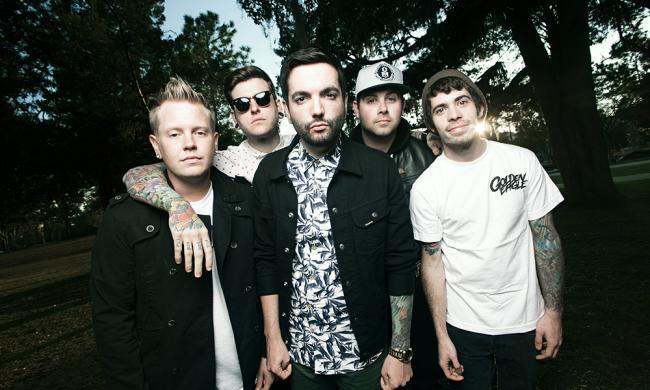 A Day To Remember
October 24th - 6:45pm

at CFE Arena

On campus at UCF.

12777 Gemini Blvd. N, Orlando, 32816
A Day To Remember is coming to the CFE Arena with their "House Party Tour" featuring the band's best metalcore, pop punk songs including some from their two albums that peaked on the Billboard Top 25. Band members including lead singer Jeremy McKinnon, back-up vocalist and rhythm guitar player Neil Westfall, Joshua Woodard on bass, dummer Alex Shelnutt and Kevin Skaff on lead guitar.

The bands roots are in Ocala, FL where they first formed in 2003. Their House Party Tour will also include performances by All Time Low and Pierce The Veil. Their show will be the biggest venue they've had since the start of their career.

A Day To Remember has four albums, And Their Name Was Treason, For Those Who Have Heart, Homesick, and What Separates Me from You, and chart-topping songs like "All I Want" and "All Signs Point to Lauderdale." The band members have changed since their formation in 2003, but their sound remains unique and popular amongst fans of post-hardcore music.

Tickets go ON SALE July 26, 2013.

This concert will be held at the CFE Arena. For more information on this venue, visit their profile page.
Upcoming Events
that also might interest you