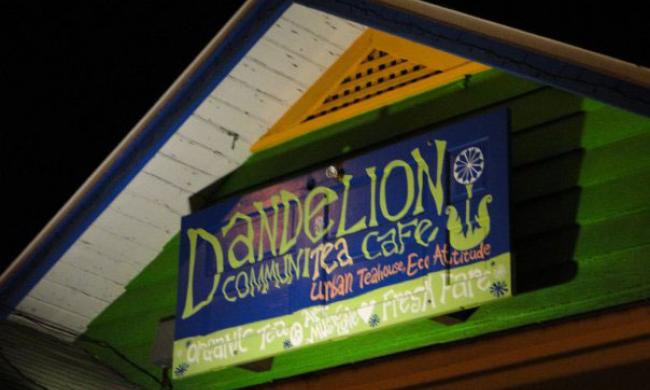 Diverse Word
Tuesdays at 8pm
618 N Thornton Ave, Orlando, FL, 32803
Every Tuesday night at the Dandelion Communitea Cafe, poets come from all across the country, state, and community to showcase their work. Starting at 7, artists and audience members are put into an environment of emotion, passion, and spoken word.

Shawn Welcome, the host of Diverse Word, leads the open mic performance- both poetry and improv. Diverse Word brings in featured performers who are nationally acclaimed, professional poets. The cozy, intimate setting of the venue keeps the mood relaxed.

The cafe provides healthy, organic food and drinks during the show for a low price. The event is free, but donations are appreciated.

Dandelion Communitea Cafe is located on Thorton Avenue.
Upcoming Events
that also might interest you