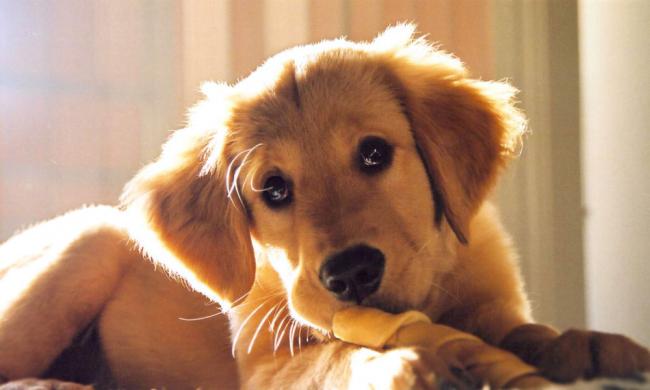 Dogs Day Out
Every Sunday, 1:00 p.m. - 9:00 p.m.

at Orlando Brewing

Just south of West Columbia.

1301 Atlanta Ave., Orlando, 32806
Every Sunday starting at 1 p.m., The Orlando Brewing Company welcomes dog owners and pet lovers to bring their furry friends to Orlando Brewing. The downtown bar's pet friendly Sunday is a great way to enjoy Orlando Brewing and get the dog out for a day. While you sip on a beer, man's best friend can relax in a social environment. Along with catering to local dog owners, the company offers over 20 different craft beers on tap, light snacks, and sodas.

There is no cover fee at Orlando Brewing for Dogs Day Out, and there is plenty of free parking available.

Dogs Day Out will be at Orlando Brewing, located just south of West Columbia near the Amtrak. For more info on Orlando Brewing and their taproom, view their profile page.
Upcoming Events
that also might interest you