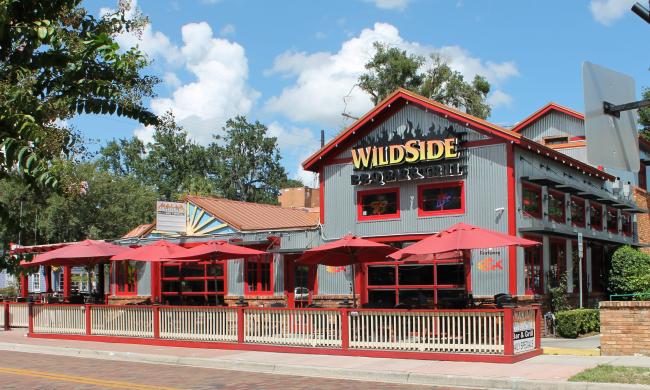 Drag Yourself to Brunch

At the corner of Washington Street and Summerlin Avenue.
700 E. Washington St., Orlando, FL, 32801
WildSide BBQ Bar & Grille in Thornton Park hosts Drag Yourself to Brunch the third Sunday of each month from 10 a.m.-1 p.m. The Sunday Funday event features a drag show at 11:30 a.m. hosted by Angelica Sanchez and special guests.

Enjoy the show as you sip on bottomless mimosas and bloody mary's for just $15. Happy hour specials are all day long, and after 1 p.m. mimosas and bloody mary's are just $3 each.

WildSide has a parking lot, and street parking is available, but both fill up quickly, especially on Sundays. Garages and close $5 cash lots are available throughout Thornton Park.

For more information on Wildside BBQ Bar & Grille, visit its profile page.
Upcoming Events
that also might interest you