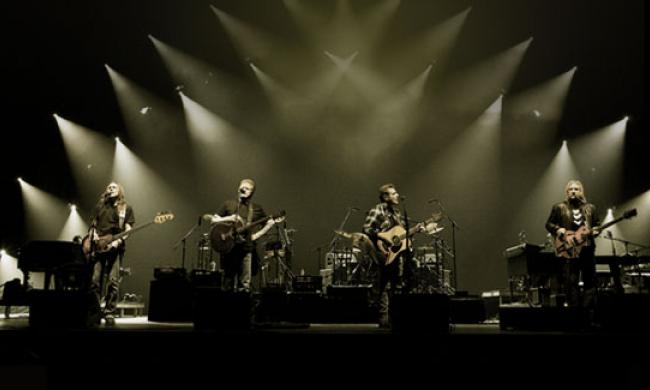 The Eagles
November 23rd - 8:00pm

at Amway Center

Located on Church Street just west of I-4.

400 W. Church St., Orlando, 32801
The Eagles are coming to Orlando with their live country rock tour - "History of the Eagles." Musicians Glenn Frey, Don Henley, Joe Walsh and Timothy B. Schmit will be playing some of the top songs released by the band since their start in 1971, including some songs that have never been performed live.

The Eagles are responsible for hits like "Desperado," "Hotel California," "Life in the Fast Lane," and many more. They've won 6 Grammys and are honored in the Rock and Roll Hall of Fame for their legendary southern folk rock sound. The Eagles are considered one of the best selling American acts of all time, with over 150 million record sales.

Their History of the Eagles DVD is also on sale and features archived concerts, interviews, and never before seen footage.

Tickets are ON SALE.

For more info on the Amway Center, check out their profile.
Upcoming Events
that also might interest you