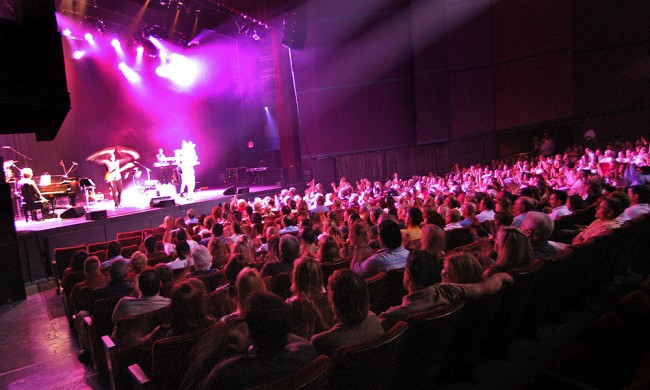 An Evening with Yes
6 blocks north of the Amway Arena.
401 W. Livingston St., Orlando, 32801
The band Yes will be performing a live concert in Orlando featuring singer Jon Davison, guitarist Steve Howe, bass guitarist Chris Squire, keyboardist Geoff Downes, and drummer Alan White. The English progressive band achieved great success in the 70s, and their career spans into the present day.

The band has released more than twenty studio albums, and have had several hit singles, including "Ownder of a Lonely Heart," "Roundabout," and "Love Will Find a Way." For the concert, Yes will be playing songs from their albums Fragile and Close to the Edge. Fragile was released in 1971 and peaked at the #4 spot on the US charts. Close to the Edge came out in 1972 and peaked at #3.

Tickets are on sale and range from $37.50 - $167.50. The show will be playing August 3, 2014 at 7:30 p.m.

For more info on the venue, check out the Bob Carr Performing Arts Centre profile page.
Upcoming Events
that also might interest you