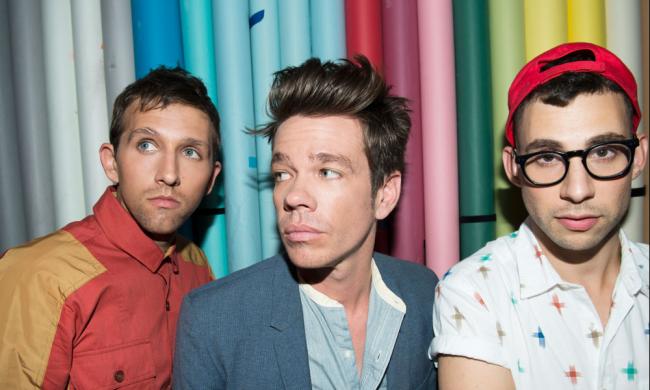 fun.
September 19th - 7:30pm

at CFE Arena

On campus at UCF.

12777 Gemini Blvd. N, Orlando, 32816
Fun. topped the Billboard charts with their single "We Are Young" featuring Janelle Monáe and immediately grabbed the attention of the country. Since then, they have continued in their success with numerous songs from their album Some Nights, including their single "Some Nights," "Carry On," and "Why Am I the One." On top of performing 'We Are Young" live at the Grammy's, Fun. also took 2 awards home with them, including Best New Artist and Song of the Year.

Fun. will be performing in Orlando at the CFE Arena on the University of Central Florida's campus.

A portion of the ticket sales will go to The Ally Coalition, an LGBT lobbying group.

Tickets are ON SALE Saturday, February 16 at 12pm, and can be charged by phone or ordered online.
Upcoming Events
that also might interest you