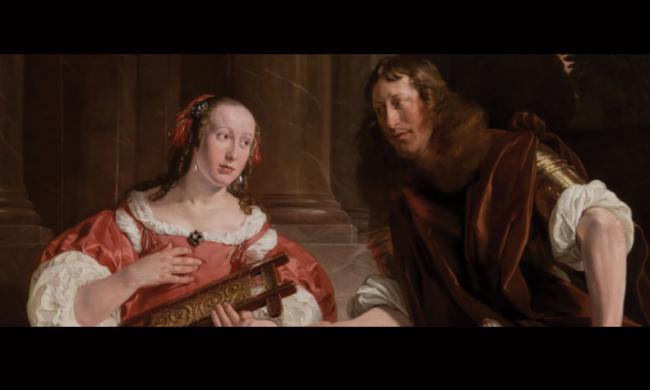 Golden Age of Painting Reception

At Loch Haven Park.
2416 N. Mills Ave., Orlando, 32801
This year, the Orlando Museum of Art is celebrating their 90th anniversary with special events.

Tremendous changes swept Europe between 1600 and 1800, the years in which the art in this exhibition was produced. Comprised of the major genres of painting that were popular at this time - portraits, religious paintings, landscape, scenes of everyday life, still lifes and interpretations of classical antiquity - the exhibition illustrates both the people and the objects that made the two centuries such a rich cultural age.

There will be a wine and beer cash bar at this event, plus complimentary soft drinks. Hors d'oeuvres will be provided by Arthur's Creative Catering & Events. They are a "90th Anniversary Exclusive Preferred Event Partner."

Admission is free for Members, $8 for Visitors.

For more information on the Orlando Museum of Art, check out their profile page.
Upcoming Events
that also might interest you