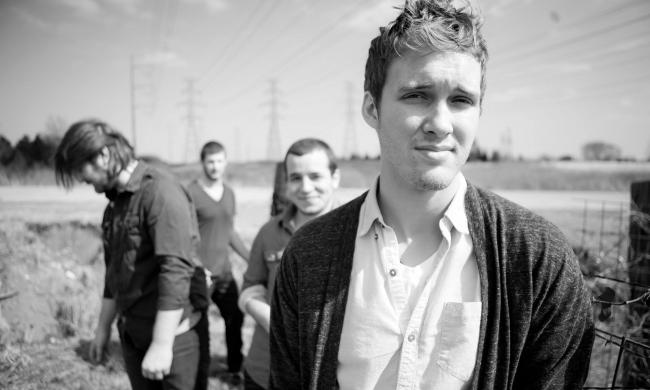 Goodnight Neverland ft. Valise, Mountain Sounds, & Guests
October 20th - 4:00pm

at Backbooth

Downtown just west of the railroad tracks.

37 W. Pine St. , Orlando, 32801
The rock/pop band Goodnight Neverland will be performing at Backbooth. Special guests performances include indie rock band Valise, Mountain Sounds bringing their music from the mountains of Guatemala, and Guests.

Goodnight Neverland is where magic and mysery meet in a musical symphony with band members Kerry, Jordan, and Jeremy. The band originates from Lakeland and St. Pete, FL. Their alternative sound comes to life in their latest EP, Oceans in the Clouds.

Valise consists of bandmates Vince Penick, Ricky Johnson, Jared Travis, and Casey Paul Newton. Valise is bringing their indi sound all the way from Dallas, TX. The band's most recent single Monster is available on iTunes, Amazon, and Spotify, featuring the songs "Monster" and "Digadig." Their Dreamcatcher EP is also available with four songs, and the band's live performances have been praised by many.

Mountain Sounds is the product of two musicians and friends, Tim Hoyt and Franc Castillejos. Hoyt is from Portland and Castillejos from Guatemala. The two came together in an abanadones orphanage in the mountains of Guatemala to create Mountain Sounds, an album bringing to life the two friends' unique vision of rock n' roll.

This concert is open to all ages, and the event will be held in Downtown Orlando at BackBooth. For more information on the BackBooth venue, view their profile page.
Upcoming Events
that also might interest you