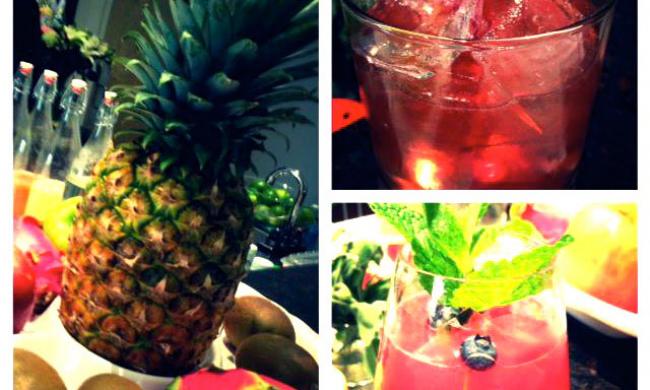 Grand Opening
183 S. Orange Avenue, Suite 183, Orlando, FL, 32801
KASA Tapas & Raw Bar in Downtown Orlando will be having their Grand Opening on Thursday, November 14 at 8 pm. It is one of many places to eat tapas plates in the city with a menu that includes small cuisine dishes with international tastes, and a raw bar with fresh oysters and seafood. Executive Chef Sean Kaplan and Food Network Star Chef Josh Lyons work in the kitchen of this trendy restaurant.

Reserve a table now for the Grand Opening and enjoy the flavors and tastes of KASA.

Entrees includes dishes like Pan Seared Salmon atop a bed of creamy risotto, topped with basil tossed heirloom tomatoes, and garnished with fried basil. Tapas options include Adobo Pork & Crispy Polenta Cake, Hamachi Ceviche, and Hickory Smoked Duck Drumettes with a  ginger maple glaze.

Visitors will also enjoy a full service liquor bar with handcrafted cocktails featuring tropical flavors.

KASA Tapas & Raw Bar is located in the Cobb Plaza in Downtown Orlando. For more information on KASA Tapas & Raw Bar, view their profile page.
Upcoming Events
that also might interest you