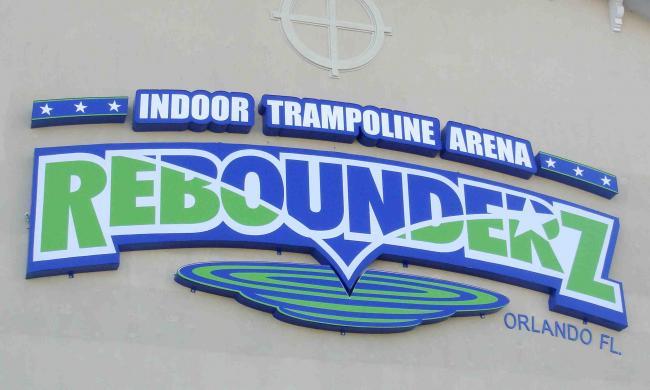 Habitat for Humanity: Jump & Support
November 16th -

10:00am

to

4:00pm

at Rebounderz
On the corner of Kirkman Rd. and I-Drive.
6725 Kirkman Rd., Orlando, 32801
Jump & Support is a special event happening at Rebounderz of Orlando. When you jump at Rebounderz, 25% of your money for admission and/or concessions will go to help Habitat for Humanity. Jumping is open to anyone over the age of 2. It's $14 for an hour, and $10 for an additional hour. The price includes a safety helmet and safety shoes. Socks must be worn.

Habitat for Humanity is a nonprofit, ecumenical Christian ministry that builds with people in need. Their houses are energy efficient, affordable, and 800,000 houses ahve been built or worked on worldwide.

Habitat for Humanity: Jump & Support is taking place at Rebounderz. For more information on Rebounderz of Orlando, view their profile page.
Upcoming Events
that also might interest you