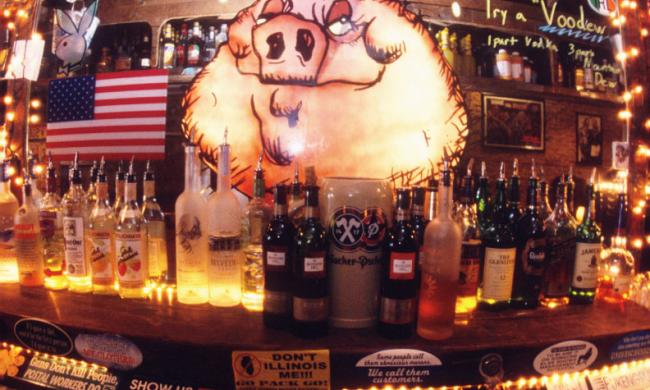 Hog Wild Wednesdays
Every Wednesday, 8:00 p.m.

at Loaded Hog

11 N. Orange Ave., Orlando, FL, 32801
On hump days in Orlando, Loaded Hog hosts Hog Wild Wednesdays. The nightlife event features blues music all night long and great drink specials. Starting at 8 p.m., guests to the downtown bar can order $2 whiskeys and $4 Jack Daniel's. For $2, you can have a random drink selected from a dupster cooler with the dumpster dive special. You can either get a great deal or a bad one, but it's all in fun of the surprise.

There is no cover and this event is for 21 and older.

Hog Wild Wednesdays is at Loaded Hog near the Wall Street Plaza on Orange Avenue downtown. For more info on Loaded Hog, view their profile page.
Upcoming Events
that also might interest you