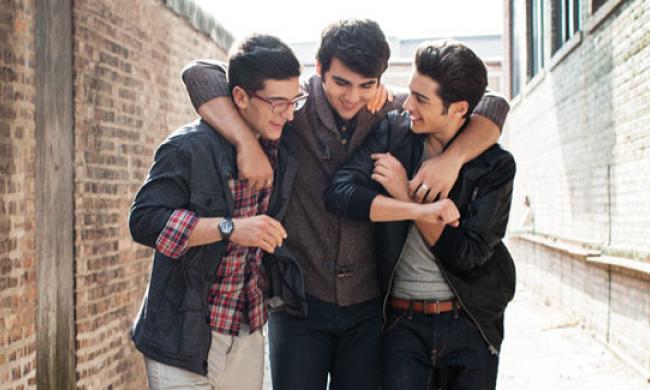 Il Volo
September 22nd - 7:30pm

at Amway Center

Located on Church Street just west of I-4.

400 W. Church St., Orlando, 32801
Il Volo, the operatic pop performers from Italy, bring their heartstopping singing to the Amway Center. The concert will feature songs from their newest album We Are Love including the title track, as well as newly recorded singles like One Direction's "Little Things," Elton John's "Can You Feel The Love Tonight," and "Maria" from West Side Story. These stunning voices showcase amazing pop hits in an operatic style, combining classic quality with mainstream sound.

The singing trio have been featured in their own special, Il Volo: We Are Love on PBS, as well as several talk shows including The Tonight Show with Jay Leno, The Today Show, Good Morning America, and also made a cameo appearance on the series finale of HBO's Entourage.

Tickets are ON SALE now.

For more information on the venue, check out our profile page for the Amway Center.
Upcoming Events
that also might interest you