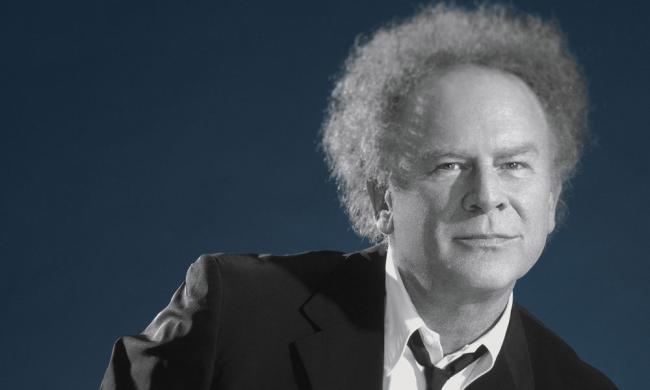 An Intimate Evening with Art Garfunkel
February 20th - 8:00pm

at The Plaza Live

Across the street from Beefy King's.

425 N. Bumby Ave., Orlando, 32803
Art Garfunkel is one half of the amazing folk duo Simon and Garfunkel. Garfunkel is playing a special concert in Orlando that will be a celebration of his music and talents over the years. Garfunkel got his start with Paul Simon back in the early 1960s. The two released 5 studio albums including their final album, Bridge Over Troubled Water. They accumulated 3 number one hits throughout their career, including "The Sound of Silence," "Mrs. Robinson," and "Bridge Over Troubled Water." Simon and Garfunkel won Record of the Year at the Grammy Awards in both 1969 and 1971. They also earned a Grammy Lifetime Achievement Award in 2003.

Along with music, Art Garfunkel has also taken on numerous acting roles, even earning a Golden Globe nomination for his performance in Carnal Knowledge.  He has also written poetry and wrote music the Broadway musical version of The Graduate. Since he and Paul Simon broke up in the 1970s, they have reunited on occasion for concerts, but continue to tour separately.

The Orlando concert starts at 8 p.m., and doors open at 7 p.m.

An Intimate Evening with Art Garfunkel will be held at the Plaza Live in Orlando. For more info on this venue, view its profile page.
Upcoming Events
that also might interest you