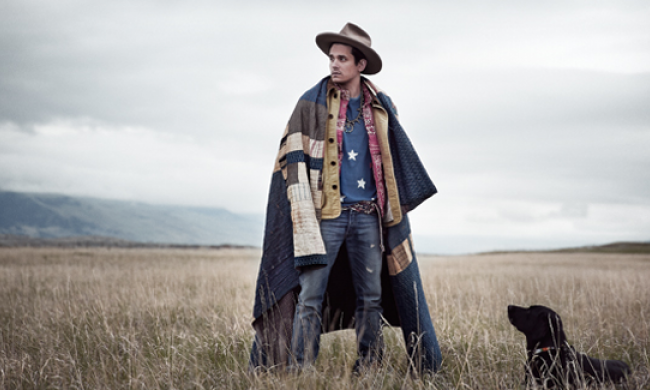 John Mayer
December 9th - 7:30pm

at Amway Center

Located on Church Street just west of I-4.

400 W. Church St., Orlando, 32801
After a three year hiatus, John Mayer is returning on tour to Orlando's Amway Center with songs from his newest album Paradise Valley. Mayer first emerged onto the music scene in 1998. His first hit singles were "No Such Thing" and "Your Body is a Wonderland" in 2002, the latter of which was certified gold. John Mayer has earned 7 Grammy Awards and a total of 19 nominations.

Paradise Valley hit the charts at number 1 in four countries. His previous albums have more than 20 million in sales worldwide. Time Magazine has dubbed him one of the 100 most influential entertainers and artists. He's also been featured on the cover of Rolling Stone twice and was recognized by the Recording Academy in Washington D.C. for his charitable work with youth and veterans.

This concert will be performed as part of a fundraising effort. One dollar of each of 4 ticket sales will go to the Northern California Institute for Research and Education (NCIRE). Mayer has worked with the organization to help promote wellness and emotionally, as well as economically, productive lives for veterans, especially those who struggle with posttraumatic stress disorder or PTSD. Mayer hopes to bring awareness to the effect of PTSD on the lives of military who have served our country, and to encourage everyone to aid our soldiers where we can.

Phillip Phillips will be performing with John Mayer. Phillip Phillips is the winner of the eleventh season of American Idol and is known for his chart-topping song "Home." His style has been described as acoustic, pop rock.

John Mayer will be performing this concert event at the Amway Center in Downtown Orlando. For more information on this music venue, view the Amway Center profile page.
Upcoming Events
that also might interest you