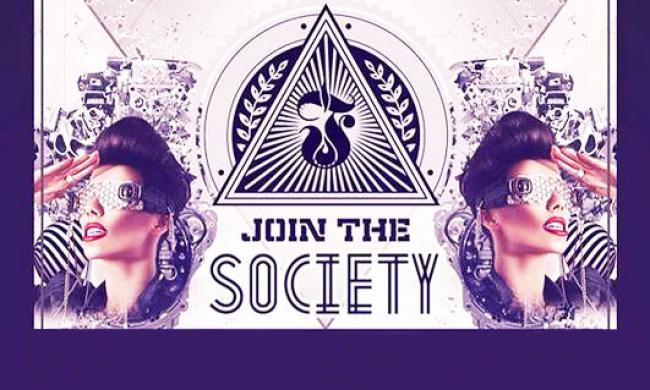 Join the Society
February 8th - 10:00pm

to

February 9th - 2:30am

at Firestone Live
Located Downtown on south Orange Avenue.
578 N. Orange Ave., Orlando, 32801
Firestone Live is bringing like-minded individuals together to host the cutting-edge events with talented artists and large productions for a unique experience at Join the Society. The event brings together prestigious artists in the region to host an event of non-stop quality music.

This concert event features:

-Adrian Villaverde
-Flight
-Alex Wood & Byno
-Nusense
-I.V.
-Nano
-Satchel
-DJ Shane
-Kristian D
-Artmill
-BLK

Visuals will be provided by VJ Omni.

Drink specials include 2-4-1 Top Shelf and Premiums until midnight with VIP or Guest List, and free champagne for ladies until midnight with VIP or Guest List.

Will Call opens at the venue door at 10:00 p.m.

Parking: Lighted and secure parking with gated security for $6 behind the venue, at 42 W. Concord Street. Parking also available on the street or in downtown garages.

Dress code: Dress to impress. No shorts or sandals.

Join the Society will be held at Firestone Live. For more information on this downtown club and venue, view their profile page.
Upcoming Events
that also might interest you