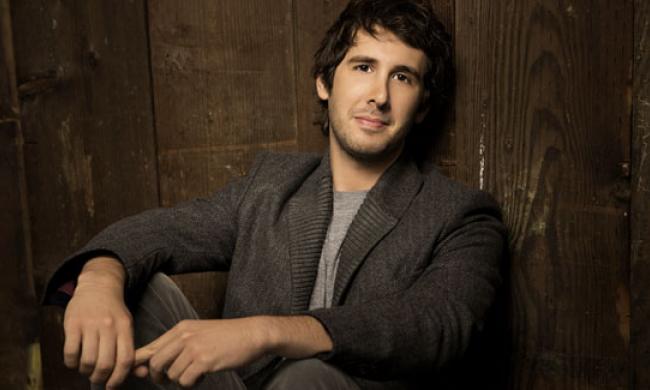 Josh Groban
November 9th - 8:00pm

at Amway Center

Located on Church Street just west of I-4.

400 W. Church St., Orlando, 32801
Josh Groban is bringing his In the Round tour to Orlando - highlighting all the best aspects of the singer, songwriter, and performer. In the Round refers to the 360 degree stage that Groban will perform on surrounded by fans. He will be joined by musicians Andre Manga playing bass, Christian Habel on violin, Ruslan Sirota on keys, Daniel Rosenboom on trumpet, Dave DiCenso on drums, Pete Korpela on percussion, and music director Tariqh Akoni playing guitar. There will also be a local orchestra and choir added in Orlando.

The song list will include Josh Groban's greatest songs from the past 12 years of his music career. Some of his top songs include "You Raise Me Up," "The Prayer," and "You Are Loved (Don't Give Up)." Josh Groban hopes that In The Round will provide a more intimate concert experience where it'll be easier to interact with fans and more enjoyable overall.

Tickets are ON SALE.

For more info on the Amway Center, check out their profile.
Upcoming Events
that also might interest you