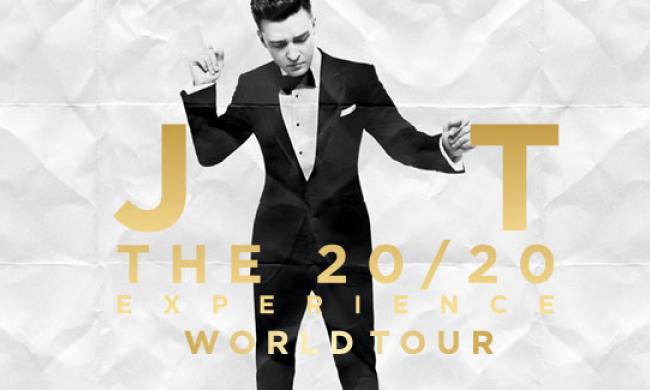 Justin Timberlake
December 19th - 8:00pm

at Amway Center

Located on Church Street just west of I-4.

400 W. Church St., Orlando, 32801
Emmy and Grammy winner Justin Timberlake is visiting the Amway Center in Orlando as part of his The 20/20 Experience World Tour. Timberlake will perform chart topping singles from The 20/20 Experience album including "Mirrors" and "Suit and Tie." The record is considered one of the best selling of the year, and it's the first since FutureSex/LoveSounds in 2006. A second release of The 20/20 Experience album with all new material is set for September.

Justin Timberlake found fame as a member of the 90s band N*SYNC, but since then, he's made a name for himself as a musician and entertainer. His work has earned him  2 Emmys, 6 Grammys, and many more accolades.

Tickets are ON SALE.

For more info on the Amway Center, view their profile page.
Upcoming Events
that also might interest you