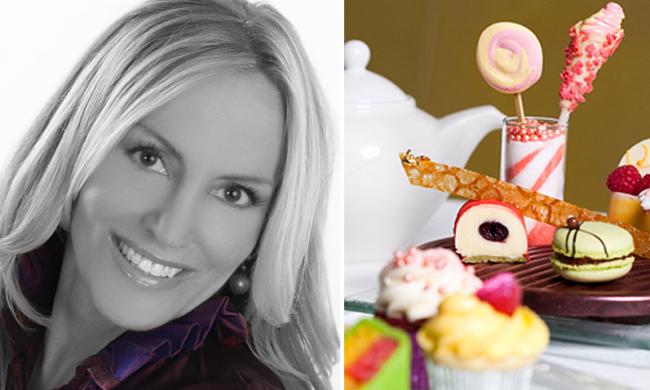 K.A.M.P. Kids Arts & Manners Program
October 19th -

1:00pm

to

4:00pm
At The Ritz-Carlton Orlando, Grande Lakes
4012 Central Florida Pkwy., Orlando, FL, 32837
K.A.M.P.™ stands for Kids Arts and Manners Program, an Orlando event that encourages children to have self-confidence, providing them with a social foundation that allows them to do well by performing good deeds.  K.A.M.P. includes educational entertainment with interactive lessons set to movie and music favorites such as Willy Wonka and the Chocolate Factory and Alice and Wonderland.

Children are separated into two age groups: 5 - 8 year olds and 9 - 12 year olds. Lessons include instruction in table manners, social etiquette, introductions, the importance of giving and receiving, writing letters and thank you notes, ballroom dancing, and being a courteous guest. Children will have fun learning good behavior with a reward system of prizes, engaging trivia, music, movies, plus an award ceremony with presentation of certificate upon completion.

K.A.M.P. is presented by the Elegant Way Foundation, a charitable organization that seeks to promote civility worldwide through various charities, missions, and schools.

It's a fun event for kids with a bonus spa day opportunity for moms or parents at The Ritz-Carlton Spa! While the kids learn and play, relax and rejuvenate with a day of pampering.

The cost of the camp is $85 per child and includes 3 hours of instruction, a 3-Course Gourmet Lunch with gluten-free and vegetarian options available upon request, and class materials. For those interested in helping the cause, the program is looking for charitable people to sponsor an underprivileged child from The Boys and Girls Club to attend as well.

K.A.M.P. - Kids Arts & Manners Program will be held at the Ritz-Carlton Orlando, Grande Lakes near the intersection of South John Young Parkway and Central Florida Parkway.
Upcoming Events
that also might interest you