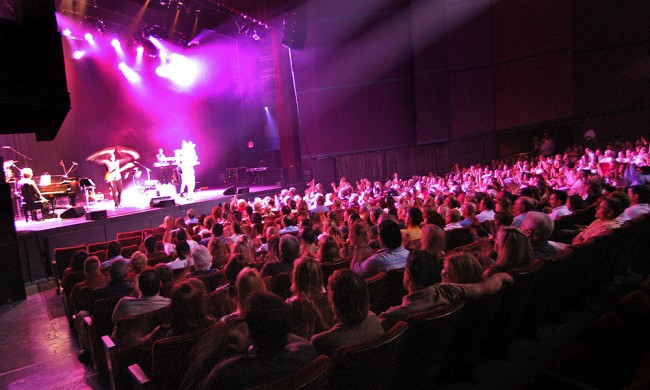 Lil Duval
6 blocks north of the Amway Arena.
401 W. Livingston St., Orlando, 32801
Lil Duval is an American stand-up comedian born and raised in Jacksonville, Florida. His name comes from his Duval County roots, but much of his early experience with stand-up was in Atlanta. Lil Duval was approached by Cedric the Entertainer to perform on his television special Cedric the Entertainer: Starting Lineup.

In 2003, the comedian released a comedy DVD, Dat Boy Funny, featuring parodies, sketches, and fellow up-and-coming comedians. He was also a regularly featured comedian on three seasons of BET's ComicView.

Tickets are on sale and range from $25.00 - $55.00. The show will be playing May 31, 2014 at 8:00 p.m.

For more info on the venue, check out the Bob Carr Performing Arts Centre profile page.
Upcoming Events
that also might interest you