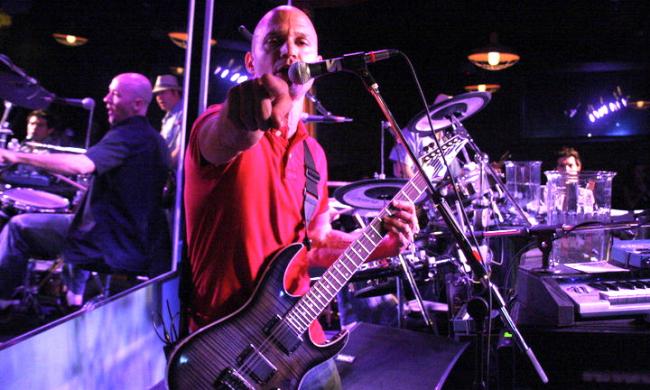 Love Sux Party

Located on I-Drive next to Bahama Breeze.
8815 International Dr., Orlando, 32819
For those who want to escape everyone's favorite over-commercialized, lovey-dovey holiday, Howl at the Moon will be having their own anti-Valentines Day party for singles. The party features drink specials all night long, including $5 F-Bombs and $9 X-Boyfriends. There will be Love Sux games with $500 of cash prizes.

Along with games and drink specials, the night will include a dueling pianos performance featuring talented pianists facing off on the stage.

RSVP at their website for free admission to the Love Sux event. You can also bring a mutilated pictures of your ex for free admission.

Love Sux will be held at Howl at the Moon on I-Drive for Valentine's Day. For more info on Howl at the Moon in Orlando, view their profile page.

For more info on events, things to do, and gift ideas, view our Valentine's Day activity page.
Upcoming Events
that also might interest you