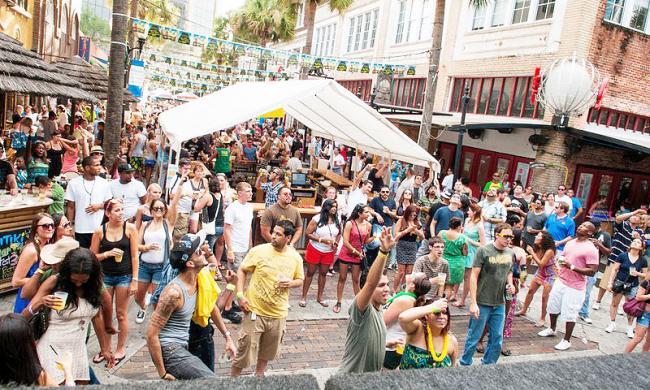 Margarita Fest 4
Look for Wall Street Cantina on Orange.
26 Wall St., Orlando, 32801
At the 4th Annual Margarita Fest at Wall Street Plaza, locals and vacationers can party with an evening of everyone's favorite Mexican concoction, the Margarita. More than 20 different margaritas and tequilas will be available, along with a live Reggae rock band. Margarita Fest 4 will also expand its boundaries this year into the nearby park. The park and outside plaza will provide a spacious and social atmosphere for attendees.

If VIP is more your style, upgrade to the Tequila Terrace in Monkey Bar for only $10 more! You'll be enjoying Margarita Fest in style with air conditioning, Coronitas and a high-end tequila tasting!

Stay after to take in some downtown Orlando nightlife.

For more info on Wall Street Plaza, check out their profile page.
Upcoming Events
that also might interest you