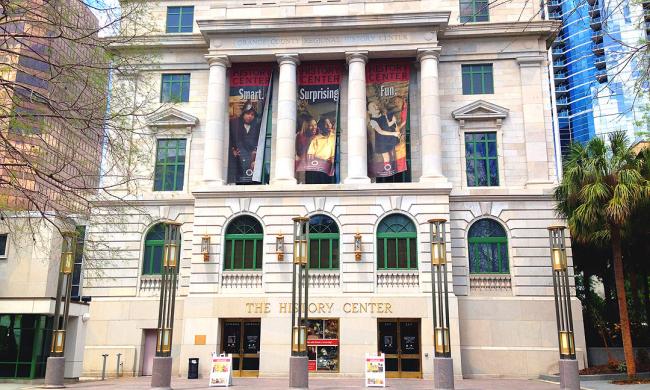 Meet & Greet with Mannheim Steamroller's Chip Davis
Stone building in the middle plaza.
65 E. Central Blvd., Orlando, 32801
The Meet & Greet with Chip Davis from Mannheim Steamroller gives locals and visitors in Orlando the chance to meet with the artist behind the greatest selling Christmas album of all time.

Mannheim Steamroller's music is a holiday staple now, but when Chip Davis was first putting the songs together, the music industry told him they would never sell. Today, their symphonic melodies are unique and are considered to be great contributors to the new age music genre. Come meet Davis himself and learn about how he sold over 28 million Christmas albums to become the #1 bestselling Christmas artist in history.

The Meet & Greet is from 11 am to 1 pm at the Orange County Regional History Center. For more information on this history museum, view their profile page.
Upcoming Events
that also might interest you