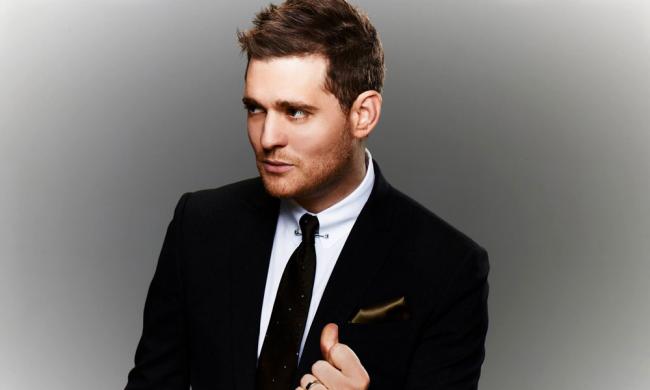 Michael Buble
October 30th - 8:00pm

at Amway Center

Located on Church Street just west of I-4.

400 W. Church St., Orlando, 32801
Michael Buble is heading out on a 40 city tour in honor of his latest chart-topping album, To Be Loved. It's the eigth album released by the 3x Grammy winning Canadian artist. In classic Michael Buble-style, the album highlights pop, big band, and jazz sounds to create an album with mass appeal. The album contains 4 original songs by Michael Buble and 10 well-executed covers, including his original song "It's a Beautiful Day," and covers of "Have I Told You Lately That I Love You" and "You've Got a Friend in Me."

10 shows for Michael Buble are already sold out. In all, the artist has over 45 million in record sales under his belt and continues to excel in the music industry. Enjoy a night of music with Michael Buble - one of our generation's most talented and classy acts.

Tickets are ON SALE now.

For more info on the Amway Center, check out their profile.
Upcoming Events
that also might interest you