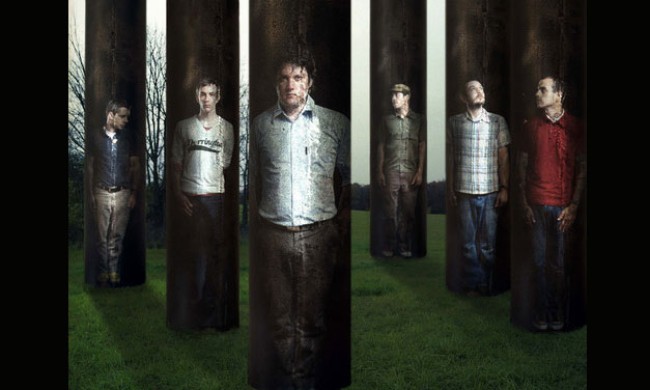 Modest Mouse
May 15, 7pm; May 16, 6pm

at The Beacham

Located in the building with the marquee on Orange Avenue across from Finnhenry's.

46 N. Orange Ave., Orlando, 32801
Modest Mouse is an indie alternative band hailing from Issaquah, Washington. The music group is made up of lead singer Isaac Brock, drummers Jeremiah Green and Joe Plummer, musician Tom Peloso, guitarist Jim Fairchild, and Russell Higbee. The Modest Mouse tour is building excitement for the possibility of a new studio album, as there hasn't been one since 2007's We Were Dead Before the Ship Even Sank.

Modest Mouse has been successful in the underground music scene, and in mainstream music. Their song "Float On" reached the No. 1 spot on the Billboard Modern Rock Tracks chart, and peaked at No. 68 on the Billboard Hot 100. The album, Good News for People Who Love Bad News, was a success, becoming both certified Platinum and nominated for the 2005 Grammy for Best Alternative Album.

In 2007, Modest Mouse released We Were Dead Before the Ship Even Sank. It was the first Modest Mouse album to reach number one on the US Billboard 200 charts, and had the hit single "Dashboard", as well as "Missed the Boat" and "We've Got Everything."

Modest Mouse will be performing two shows at The Beacham on Thursday, May 15 at 7 p.m., and on Friday, May 16 at 6 p.m. Each show is a separate ticket, and you must be 12 or older to attend. VIP Table & Bottle Service is available.

The Modest Mouse concert will be at the Beacham in Downtown Orlando. For more information on The Beacham, view their profile page.
Upcoming Events
that also might interest you