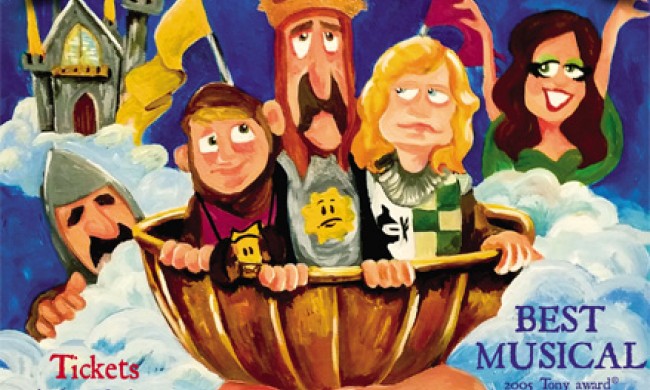 Monty Python's Spamalot!
August 1, 2, 8, 9, 15, 16- 7:30PM August 3, 10, 17- 2:00PM
115 W 1st Street, Sanford, FL, 32771
A wise psudo-historian was overheard to have said that Spamalot! tells the legendary tale of King Arthur's quest to find the Holy Grail with all the hilarity, zany antics and memorable lines of Monty Python and the Holy Grail but with the really boring parts cut out. Oh yeah, it also has some singing and dancing, often at the same time, killer rabbits and not-so-tropical coconuts. Spamalot! is "A new musical lovingly ripped off from the motion picture". Are asking yourself…"Why should I go see Spamalot"?: Because if you don't come, there will be a lot of silly people singing, dancing and saying ridiculous things with no one there to wonder why and that just wouldn't be very polite!
Upcoming Events
that also might interest you