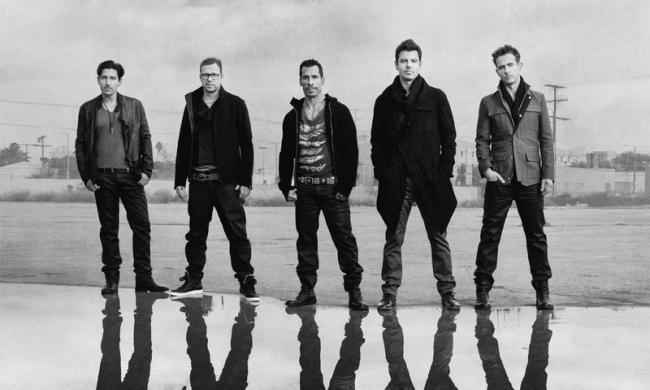 New Kids on the Block
June 21st - 7:30pm

at Amway Center

Located on Church Street just west of I-4.

400 W. Church St., Orlando, 32801
Miss the '90s? Then get excited because some of your favorite boy bands from the late '80s and '90s are bringing their "The Package Tour" to the Amway Center in Orlando.

New Kids on the Block emerged on the music scene with their 3x Platinum debut album New Kids on the Block, followed by their 8x Platinum album Hangin' Tough. Their best-selling singles have included chart-topping songs like "Hangin' Tough," "I'll Be Loving You (Forever)," and "Step by Step." They have had fourteen Top-100 hits, and are one of the best-selling boy bands of all time.

Their guests 98 Degrees and Boyz II Men also rose to prominence in the 90s. 98 Degrees singles "The Hardest Thing" and "Because of You" reached the Top 10 of the Billboard Hot 100. Boyz II Men singles "End of the Road," "On Bended Knee," and "I'll Make Love to You" topped the charts. In 2012, Boyz II Men were awarded a star on the Hollywood Walk of Fame.

Merchandise, souvenirs, and VIP upgrades are available to those interested.

Tickets are ON SALE Saturday, February 2 at 10 am EST, and are available online or by phone.
Upcoming Events
that also might interest you