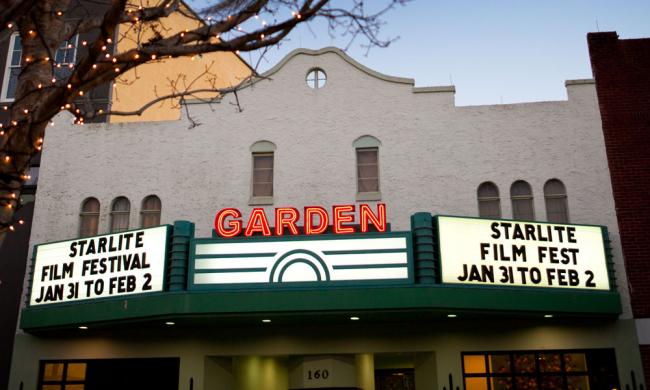 Nunsense
8 pm on Fri & Sat, 2 pm on Sat & Sun.

at Garden Theatre

In downtown Winter Garden, next to the splash pad.

160 W. Plant St., Winter Garden, 34787
Nunsense is a musical comedy stageshow that will debut the Garden Theatre's 2013-2014 season. The play is about a convent run by the Little Sisters of Hoboken facing a crisis when residents at the religious home fall ill after the chef unintentionally poisons their food. In order to raise money for the funeral, they decide to put on a variety show complete with singing, tap dancing, ballet, and lively performances.

The show is being produced by TheatreWorks Florida and directed by Scott A. Cook. Cook has worked with developing shows for Walt Disney World and Universal, and has received accolades from the 2012 Orlando International Fringe Festival and the Garden Theatre's production of Legally Blonde: The Musical. 

CAST

Mother Superior / Janine Papin
Sister Mary Hubert / Desiree Perez
Sister Mary Amnesia / Erin Farrell
Sister Robert Anne / Jennifer Roman
Sister Mary Leo / Lyndsey Wilkerson

Nunsense will be playing from September 13 through October 6 at the Garden Theatre. For more info and the Garden Theatre, view their profile page.
Upcoming Events
that also might interest you