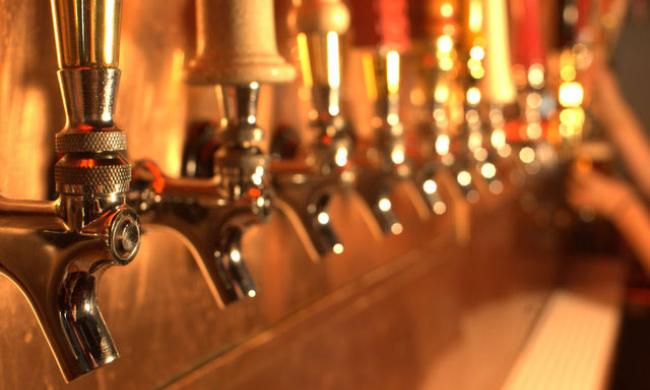 Oktoberfest 2013
September 21st - 1:00pm

at Orlando Brewing

Just south of West Columbia.

1301 Atlanta Ave., Orlando, 32806
Orlando Brewing will be having their 7th annual Oktoberfest celebration featuring beer taps, German dishes, a cornhole tournament, and live music.

Starting at 1 pm, take part in Orlando Brewing Official Beer Tapping. At 1:30 pm, German food will be served by C&S Brisket Bus. At 2 pm, there will be a cornhole tournament, followed by live entertainment at 4 pm provided by Dan Witucki & Mein Heimatland Musikaten.

Before and at the event, Orlando Brewing will be selling a commemorative mug. The commemorative mug offers attendees two free 22 oz. fills and access into the Mug Club. The Mug Club allows you to bring the mug every Monday and enjoy 22 oz. of beer for the price of a pint. You can also enjoy this drink special every day from Sep. 21 to Oct. 13. The preorder price for the mug is $25, and $30 from Sep. 21 onward. Mugs are sold on a first come, first serve basis while supplies last.

The 7th annual Oktoberfest Celebration for 2013 will be held at Orlando Brewing. Find more information on Orlando Brewing's profile.
Upcoming Events
that also might interest you