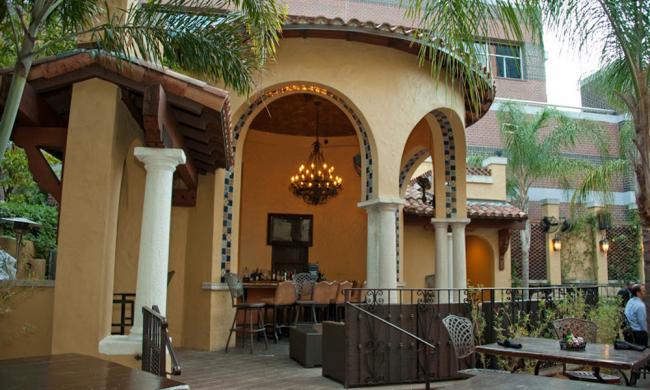 Orlando Martinifest 2013
October 4th -

5:00pm

to

9:00pm

at Ember
Located downtown on West Central next to the Orlando Fire Department.
42 W. Central Blvd., Orlando, FL, 32801
Orlando Martinifest is a martini tasting experience featuring unlimited tastings at Ember. Over 40 specialty martinis will be featured at the downtown event from a variety of suppliers. Some of the attending drink suppliers include New Amsterdam, Shellback Rum, Double Cross Vodka, American Harvest, Jägermeister, Zing, Fireball, Epic and more!

Each of the 12-14 suppliers at Orlando Martinifest will have 1-3 featured martinis. That makes over 40 different drinks to try! Drinks will include new releases and special seasonal flavors including apple and cinnamon - perfect for fall.

The event is on Friday, Oct. 4, from 5 pm - 9 pm. Tickets are $25 in advance and $35 at the door.

Sponsors for the event include several local radio stations, including XL106.7 FM and Real Radio 104.1

Orlando Martinifest 2013 will be held at Ember. For more info on Ember, view their restaurant profile.
Upcoming Events
that also might interest you