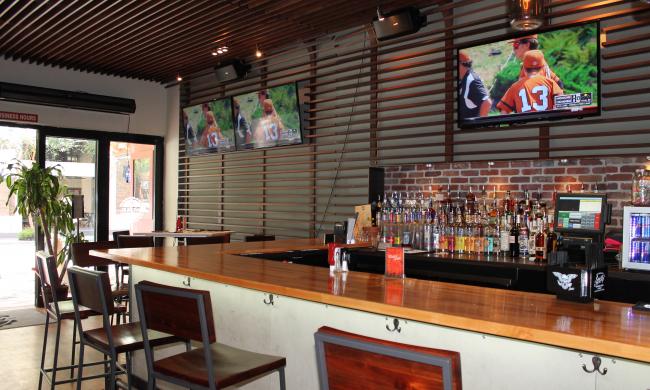 Paint Nite
Near the intersection of Orange Avenue and Central Boulevard.
13 S. Orange Ave., Orlando, FL, 32801
Drink Creatively brings two timeless pastimes together to Avenue Gastrobar, artistic painting and drinking cocktails. The event is a unique opportunity to socialize and be creative. The event provides two hours of step-by-step instructions courtesty of one master local artist, taking a blank canvas and transforming it into a masterpiece.

Paint Nite is about making art accessible to people who don't consider themselves artists or creative in any way. The event works to foster a fun, low stress, non-judgmental environment that inspires everyone to enjoy the process of creating something from nothing. Socialize and express your creativity while enjoying drinks from the bar: cocktails, beer, and wine.

This event will feature local artist Nicole Burnett with an easy lesson on painting a fall sunset.

Paint Nite will be at Avenue Gastrobar near the intersection of Orange Avenue and Central Boulevard. For more information on this bar, visit their profile page.
Upcoming Events
that also might interest you