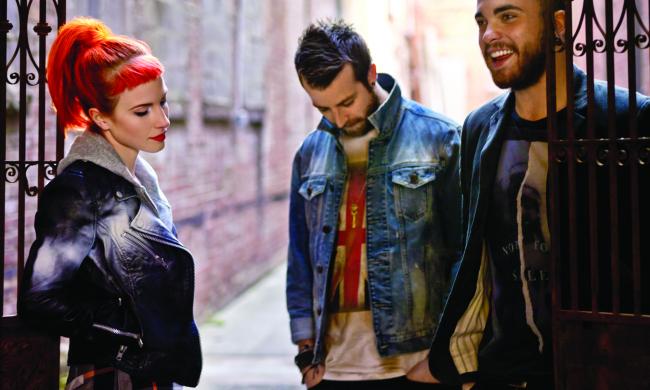 Paramore
On Nov. 5 at 7 pm.

at CFE Arena

On campus at UCF.

12777 Gemini Blvd. N, Orlando, 32816
Paramore is being joined by Metric and Hellogoodbye at CFE Arena for The Self-Titled Tour. Paramore first began in Franklin, Tennessee in 2004 and currently consists of bandmates Hayley Williams, Jeremy Davis, and Taylor York.

The band is characterized by their alternative, pop punk sound. They have been nominated for 3 Grammy Awards throughout their career, including Best New Artist in 2008. Their top-charting songs include hits like "Decode," "The Only Exception," "Monster," and "Misery Business."

Paramore composed a song for the Twilight film soundrack in 2008 and their third album Brand New Eyes peaked at number 2 on the Billboard charts when it was released. Their newest album Paramore peaked at number 1 on numerous charts around the world including US Billboard 200.

Tickets are ON SALE July 26, 2013. Paperless tickets will only be accepted for the following sections: 106, 107, 113, 114, 115.

Paramore will be performing at CFE Arena. For more info on the arena, visit their profile page.
Upcoming Events
that also might interest you