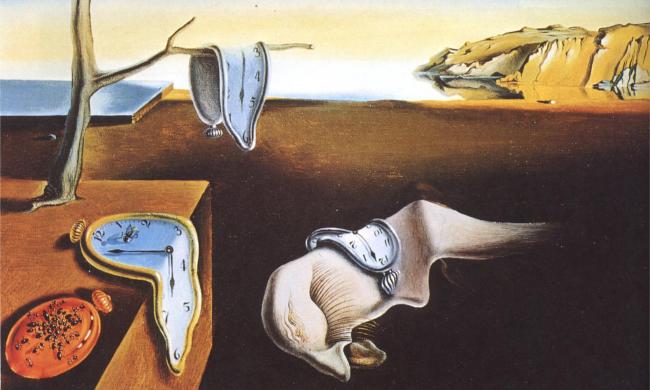 Salvador Dalí Exhibit
Friday, June 14 from 6-9pm
9101 International Drive, Ste. #1008, Orlando, FL, 32819
Salvador Dalí artwork Wine and Live Music Artwork for Sale

As part of their Featured Master of the Month series, Baterbys Art Gallery will be hosting a solo exhibition devoted to Salvador Dalí, the father of surrealism, at their art gallery. Dali is one of the most recognized artists of the last century. His painting, "The Persistence of Memory," is one of the most famous modern paintings in the world.

All of the works shown in this exhibit will be for sale, and many other famous artists' works are available at Baterbys Art Gallery.

This event will include live music, wine, and one-of-a-kind artwork for sale. There will also be a raffle for books and discounts on artwork. Admission is free, but attendees are encouraged to RSVP either by email at [email protected] or over the phone at 866-537-0265.
Upcoming Events
that also might interest you