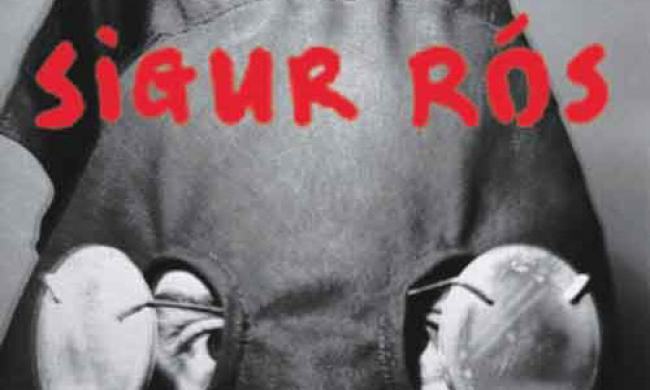 Sigur Rós
October 8th - 8:00pm

at CFE Arena

On campus at UCF.

12777 Gemini Blvd. N, Orlando, 32816
Sigur Rós, the Icelandic post- rock band with a symphonic metal style will be performing original music from their newest album Kveikur. The band is composed of members Jón Þór "Jónsi" Birgisson on guitar and vocals, Georg Hólm on bass, and Ágúst Ævar Gunnarsson on drums.

Sigur Ros first came together in the city of Reykjavík in Iceland in 1994. Their songs have been featured in the movie 127 Hours, the television show The Vampire Diaries and the rock band even appeared as guest stars on The Simpsons in May 2013.

The concert will be held at CFE Arena on the campus of UCF. For more information on CFE Arena, check out their profile page.
Upcoming Events
that also might interest you