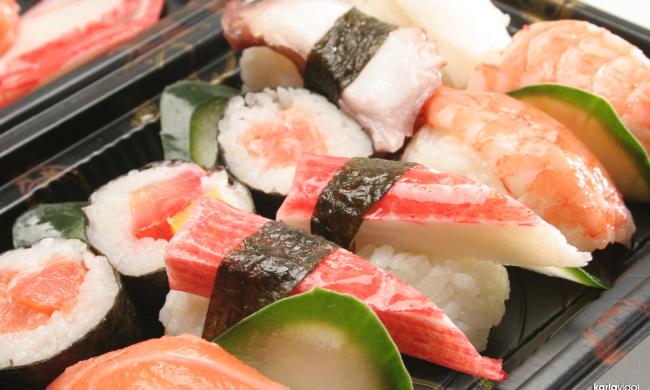 Sushi Monday
Near the intersection of Mills Avenue and East Colonial Drive, next to the Chevron station
912 N. Mills Ave., Orlando, FL, 32803
On Mondays at Funky Monkey Wine Company's downtown location, enjoy select sushi rolls for 50% off their regular price. Stop in for dinner, and enjoy your meal with a glass of wine. Try the Relationship Monkey for 2, featuring two glasses of sparkling wine along with an array of delicious sushi rolls and sides for $49.

Funky Monkey Wine Company's sushi rolls are all rolled fresh to order. The feature a variety of seafood, sauces and vegetables including spicy tuna, salmon, tiger shrimp, avocado, cream cheese, ginger, eel sauce and wasabi.

Funky Monkey Wine Company is located on North Mills near the Chevron station. For more info on this restaurant, check out their profile page.
Upcoming Events
that also might interest you