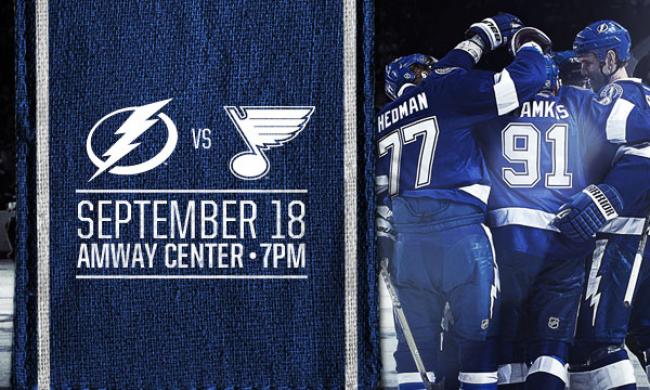 Tampa Bay Lightning vs. St. Louis Blues
September 18th - 7:00pm

at Amway Center

Located on Church Street just west of I-4.

400 W. Church St., Orlando, 32801
Two division championship hockey teams from the National Hockey League, the St. Louis Blues and the Tampa Bay Lightning face off in a preseason match in Orlando.

This is the first preseason game for the Tampa Bay Lightning who are just over 100 miles southwest of Orlando. They were established in 1992 and are newer in comparison to the St. Louis Blues who have been around since 1962. Both teams have made division championships, although only the Tampa Bay Lightning can vouche for their skill on the ice with a Stanley Cup that they earned in the 2003-04 season.

For hockey fans in Central Florida and visitors from the north, this match is an opportunity to enjoy an NHL game and get your hockey fix while the Solar Bears prepare for their 2013-2014 season starting in October.

For more info on the Amway Center, check out their profile page on our website.
Upcoming Events
that also might interest you