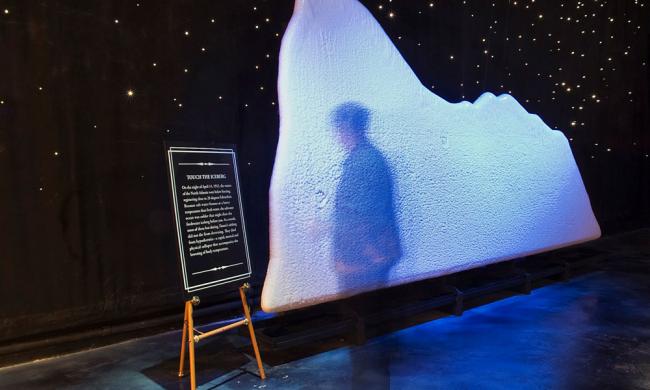 Titanic Ghost Tours
Next to CSI: The Experience.
7324 International Dr., Orlando, 32819
Titanic: the Experience will have ghosts tours available to the public featuring a guided tour of the exhibit and a full paranormal investigation. More than 1,500 people died when the Titanic sank in 1912, and more than 100 different Titanic artifacts are exhibited at Titanic: The Experience. It's no wonder that staff and crew at the museum have had some strange encounters over the years.

Reserve a spot today for a full ghost tour of Titanic: The Experience. Tours will be available Thursdays at 5 pm in October starting the 17th, with the last investigation on Halloween night. Tour guides will take groups of 10 around the entire museum, telling spooky stories and sharing some of the unexplained events that workers have experienced. Guests will also get to view photographic evidence of hauntings at Titanic: The Experience.

All ages are welcome to attend the spooky event.

Titanic Ghost Tours will take place at Titanic: The Experience on I-Drive. For more information on this museum, view their profile page.
Upcoming Events
that also might interest you