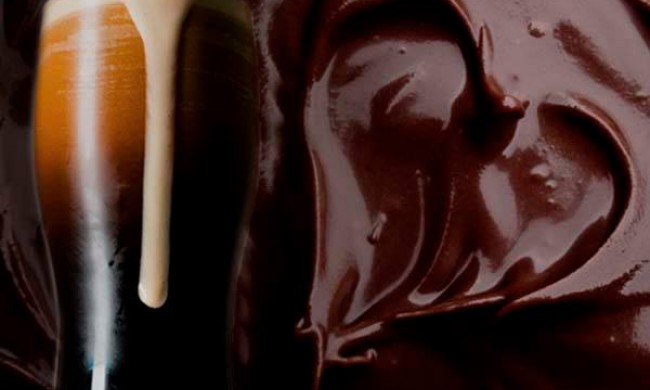 Treat Your Sweet: Valentine's Chocolate & Beer Pairings
Just south of West Columbia.
1301 Atlanta Ave., Orlando, 32806
Orlando Brewing will be having a chocolate and beer pairing for Valentine's Day featuring a keg of Girl Stout. The Orlando brewery will be pairing 4 different hand crafted chocolates from Emma's Sweets with 4 unique handcrafted beers from Orlando Brewing including the Chocolate Mint Girl Stout.

The Girl Stout will only be available through the chocolate & beer pairing, until Orlando Brewing runs out of chocolates. Pairings begin at 1 p.m. at the Taproom at Orlando Brewing and have limited availability.

There is no cover fee for the taproom and there is plenty of free parking available.

After the beer & chocolate pairings, there will be a tour of the brewery at 6 p.m., and live music at 9 p.m.

Treat Your Sweet: Valentine's Day Chocolate & Beer Pairings at Orlando Brewing, located just south of West Columbia near the Amtrak. For more info on Orlando Brewing, events, and their taproom tours, view their profile page.

If you're looking for things to do for Valentine's Day, specials, and gift ideas, check out our activity page.
Upcoming Events
that also might interest you