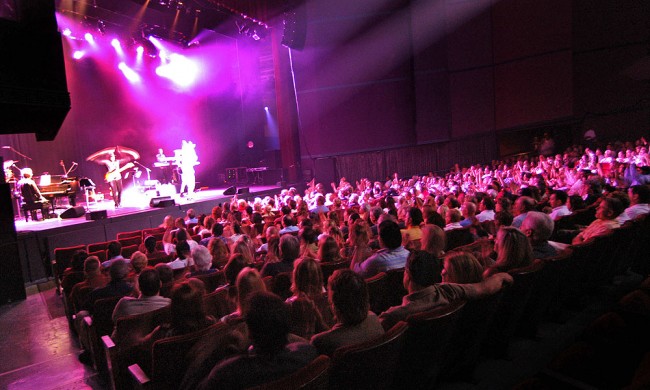 The Voice Tour
6 blocks north of the Amway Arena.
401 W. Livingston St., Orlando, 32801
The Voice Tour 2014 brings all the talent and power from the top rated NBC show to the Bob Carr in Orlando. Watch as artists from the show perform some of the show's memorable hits live. Featured artists on the tour will include Tessanne Chin, Jacquie Lee, and Will Champlin from season five as well as Dia Frampton from season one. The four finalists from season six, the current season of The Voice, will also be on tour performing with the group. The cross-country tour is traveling this summer from June to August.

Tickets are on sale for $33–$63. The show will take place on Friday, June 27, 2014 at 7:30 p.m.

For more info on the venue, check out the Bob Carr Performing Arts Centre profile page.
Upcoming Events
that also might interest you