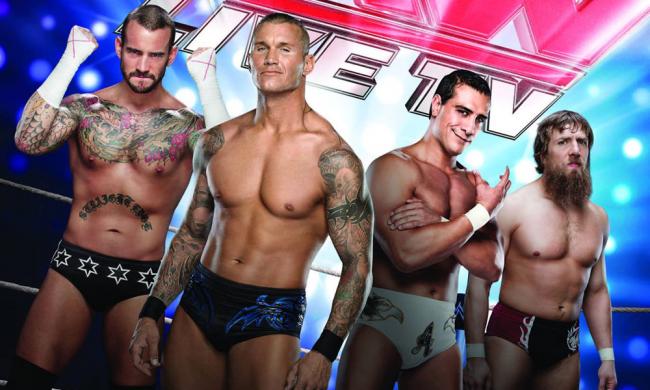 WWE Monday Night Raw
October 28th - 7:30pm

at Amway Center

Located on Church Street just west of I-4.

400 W. Church St., Orlando, 32801
WWE Monday Night Raw is a program with World Wrestling Entertainment. It features dynamic characters, thrilling fights, and exciting triumphs. Some of the famous (and infamous) stars Amway attendees will be able to see include WWE Champion Randy Orton, Heavyweight Champion Alberto del Rio, WWE COO Triple H, Intercontinental Champion Curtis Axel & Paul Heyman, United States Champion Dean Ambrose of The Shield, Tag Team Champions Seth Rollins & Roman Reigns of The Shield, Daniel Bryan, CM Punk, the World's Largest Athlete The Big Show, and Mark Henry.

WWE Monday Night Raw is filmed and televised. It airs Monday nights on  the USA Network. 2013 marks 20 years of the show's run. The fight in Orlando includes a battle between Daniel Bryan and Randy Orton, and  a 2 on 1 Handicap Match with CM Punk versus Intercontinental Champion Curtis Axel and Paul Heyman.

Also, get excited for the debut of the Wyatt Family. with Bray Wyatt, Luke Harper and Erick Rowan. Promotions of the backwoods fighting group began back in May. After months of anticipation, they will finally be debuting at Monday Night Raw.

WWE Monday Night Raw will be held at the Amway Center in Downtown Orlando. For more information on this Orlando venue, view their profile page.
Upcoming Events
that also might interest you