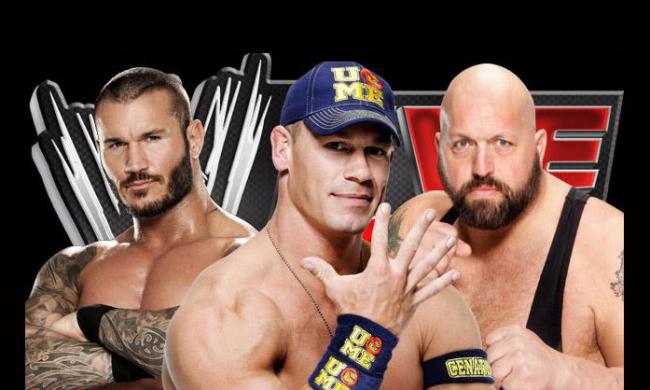 WWE SmackDown
July 22nd - 7:00pm

at Amway Center

Located on Church Street just west of I-4.

400 W. Church St., Orlando, 32801
WWE Smackdown is a live event and professional wrestling TV program featuring your favorite WWE superstars. WWE is returning to Orlando following a successful smackdown at the Amway Center in February. The program has been in syndication since 1999, with fourteen seasons and 762 episodes. Visitors to this Orlando event will see competetive wresrtling matches between their favorite WWE fighters.

Tickets can be purchased online, by phone, or at the box office starting May 24, 2014 at 10 a.m.

The WWE match will be held on Tuesday, July 22, 2014 at 7:00 p.m.

WWE Smackdown will be held at the Amway Center in Downtown Orlando. For more information on this Orlando venue, view their profile page.
Upcoming Events
that also might interest you